USA & Canada

The pages of history and stunning natural beauty blend seamlessly as you cruise the color-drenched shores of Canada & New England. Our California Coastal cruise vacations hug the shores of the sun-kissed Pacific Coast, where inviting beaches, fascinating cities and exciting attractions await.
USA Coastal Cruises
California Coastal Cruise Vacations
Relaxation and warm sunshine could be yours on a 7-day California Coastal cruise vacation roundtrip from Los Angeles or San Francisco, or our new 10-day option roundtrip from Vancouver, B.C. Depending which one you choose, enjoy the Golden State's most spectacular cities and attractions like Catalina Island, San Diego and Santa Barbara, the Mediterranean feel of Ensenada, Mexico, or Victoria, B.C. in the Pacific Northwest.
Wine Country Coastal Cruise Vacations
If the serenity of lush vineyards is more your style, join us for a 7-day Wine Country Coastal cruise that sails further up the scenic West Coast and offers wine tasting excursions in Santa Barbara, San Francisco and Astoria, as well as a pub crawl in Victoria, B.C.
West Coast Getaway Cruise Vacations
Perhaps you have limited vacation time or are simply looking for a few days away from it all – then consider a 3- or 4-day West Coast Getaway! With all the amenities of a longer cruise in a smaller package, our West Coast Getaway cruises offer a great value for your vacation Rand!
History & Culture
Discover California's Mexican heritage on Olvera Street in Los Angeles or at the Santa Barbara Mission, compare Chinatowns from San Francisco to Vancouver, travel back to the Civil War era at Astoria's Fort Stevens State Park and soak up the vibrant atmosphere of Seattle's Pike Place Market.
Nature & Wildlife
Nature lovers can indulge in the great outdoors and wildlife encounters galore with whale watching excursions in Santa Barbara, snorkeling tours around Catalina Island and trips to San Diego's world-famous animal parks as well as San Francisco's incomparable Muir Woods.
Shore Excursions
Ride the Alcatraz Ferry to San Francisco's infamous Alcatraz Prison, stroll through the stunning botanical gardens in San Diego's Balboa Park, travel from Santa Barbara to taste the legendary grapes of Solvang and gaze at the amazing sea life from your glass-bottom boat tour around Catalina Island.
Cruise season
There are coastal cruises in October, November and again January - April.
Main ports
Cruises depart from Los Angeles, San Francisco and Vancouver
Weather
California is a year-round travel destination, with weather that will please everyone from snowbirds to sun worshippers. The best time to visit really comes down to what you want to do and what you want to see.
Fall (September through November) is another good time to beat the crowds, and it can be an especially beautiful time to see Northern California and the state's wine regions
Canada & New England
Visit the iconic lighthouse at Peggy's Cove in Halifax, return to the Gilded Age in Newport and stroll down Boston's historic Freedom Trail. Or ascend Cadillac Mountain in picturesque Acadia National Park for one of the "Best National Park Experiences," according to Lonely Planet.
History & Culture
Hop on the Freedom Trail to learn about some of Boston's most historical sites from the American Revolution. See where the American Civil War started at Fort Sumter in Charleston. Ensconce yourself in the Celtic heritage of Sydney.
Natural Wonders
The Bay of Fundy's renowned Reversing Rapids is a sight to behold in Saint John. Acadia National Park encompasses over 35,000 acres and will simply impress you with her beauty from Bar Harbor. The coastline of Halifax offers a rugged yet majestic landscape dotted with lighthouses to safely guide seafarers.
Shore Excursions
Step back in time to the Gilded Age in Newport. For Anne of Green Gables fans, Charlottetown is a reader's paradise. Make a day of it in Quebec City as you roam the narrow cobbled lanes and venture into Chateau Frontenac - a National Historical Site.
Cruise season
The Canada/New England cruise season runs from September to October
Main ports
Cruises depart from New York or Quebec
Weather
Autumn is perfect for leaf-peeping and ships that are mostly kid-free. Peak foliage times run from late September to mid-October.
October can be quite chilly in Canada, especially at night when lows dip to under 10
ºC in
Halifax.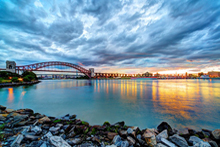 Astoria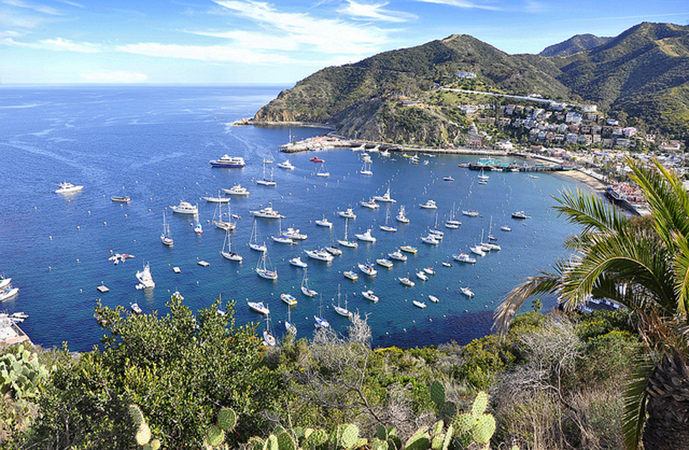 Catalina Island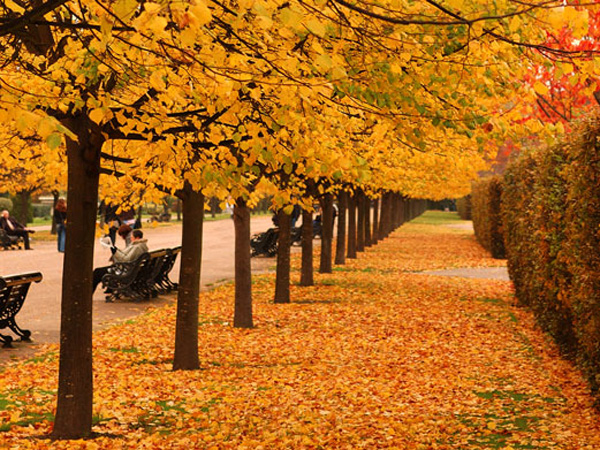 Fall
Need Assistance?
Our team is at your service to help you
011 463 5251
Or send us an email