South America

South America is a feast for the senses. Take in the European sophistication of Buenos Aires and lively Rio de Janeiro, both on Travel & Leisure's "Best Places to Travel" list. And if Iguazú Falls and Machu Picchu are on your bucket list, we make it easy to see these must-see attractions on a land & sea vacation. You'll also immerse yourself on board in the colors and cultures of the region by savoring regional cuisine, dancing the tango and enjoying destination expert presentations that will let you see this sultry destination in a whole new way
Cruise the coastlines of South America exploring its exotic ports of call, visiting such spectacular locales as romantic Buenos Aires, Uruguay's charming capital, Montevideo, vibrant Rio de Janeiro, the remote Falkland Islands, and scenic cruising around Cape Horn.
Discover some of the world's most dramatically diverse destinations on a cruise to South America. Visit glittering cities, idyllic islands and ancient ruins. Explore the legendary wonders of Rio de Janeiro, the historic waters of the Strait of Magellan, and the charm of flavor of Buenos Aires.
Cruise from Santiago (Valparaiso)
Embark from the colonial Valparaiso, gateway to Chile's famed wine region, the resort town of Viña del Mar and sophisticated capital, Santiago. Then set sail on one of the great experiences on the world's seas, cruising to the southernmost tip of South America, Cape Horn.
Cruise from Buenos Aires
One of the great cities of the world, Buenos Aires blends European elegance, cowboy culture and the sultry sounds of the tango. See Belle Époque palaces and visit Recoleta Cemetery before departing for such storied ports as Lima, San Juan del Sur, and verdant Costa Rica.
History & Culture
Step back in time and explore UNESCO World Heritage sites and dramatic 16th century architecture in Santiago and Montevideo. Discover authentic adobe homes once belonging to the Incas in Pisco and uncover Chile's vibrant culture in the regional museums of Punta Arenas.
Natural Wonders
Behold the playful exuberance of the Gentoo penguins on picturesque Falkland Islands. Traverse Rio de Janeiro's lush Tijuca Forest and National Park and savor the serenity of Punta Arenas, your gateway to Chilean Patagonia's maze of fjords, rivers, steppes and mountains to the north.
Shore Excursions
Peruse pre-Columbian artifacts in La Serena's Archeological Museum, photograph Buenos Aires' historic La Boca district on a walking tour, delight in a performance by the Peruvian prancing horses in Lima and say hello to a crocodile colony on a Tarcoles River cruise.
Cruise types
The region is well serviced by the major cruise lines so cruise choice here could well be determined by price and type.
Cruise season
Cruises generally commence in December and ends in March.
Main ports
Cruises can depart from Rio de Janeiro, Buenos Aires and Santiago.
Weather
The only thing predictable about South America's weather is its unpredictability. In fact, in some countries (especially those near the Equator), it's not uncommon to experience all four seasons in a single day.
In general, Central and South America has a distinct wet and dry season. Temperatures are relatively similar yearround, but rainfall varies considerably from nearly none at all to 12 inches or more in a single month. The wet season runs from June to October and the dry season from mid November to May
.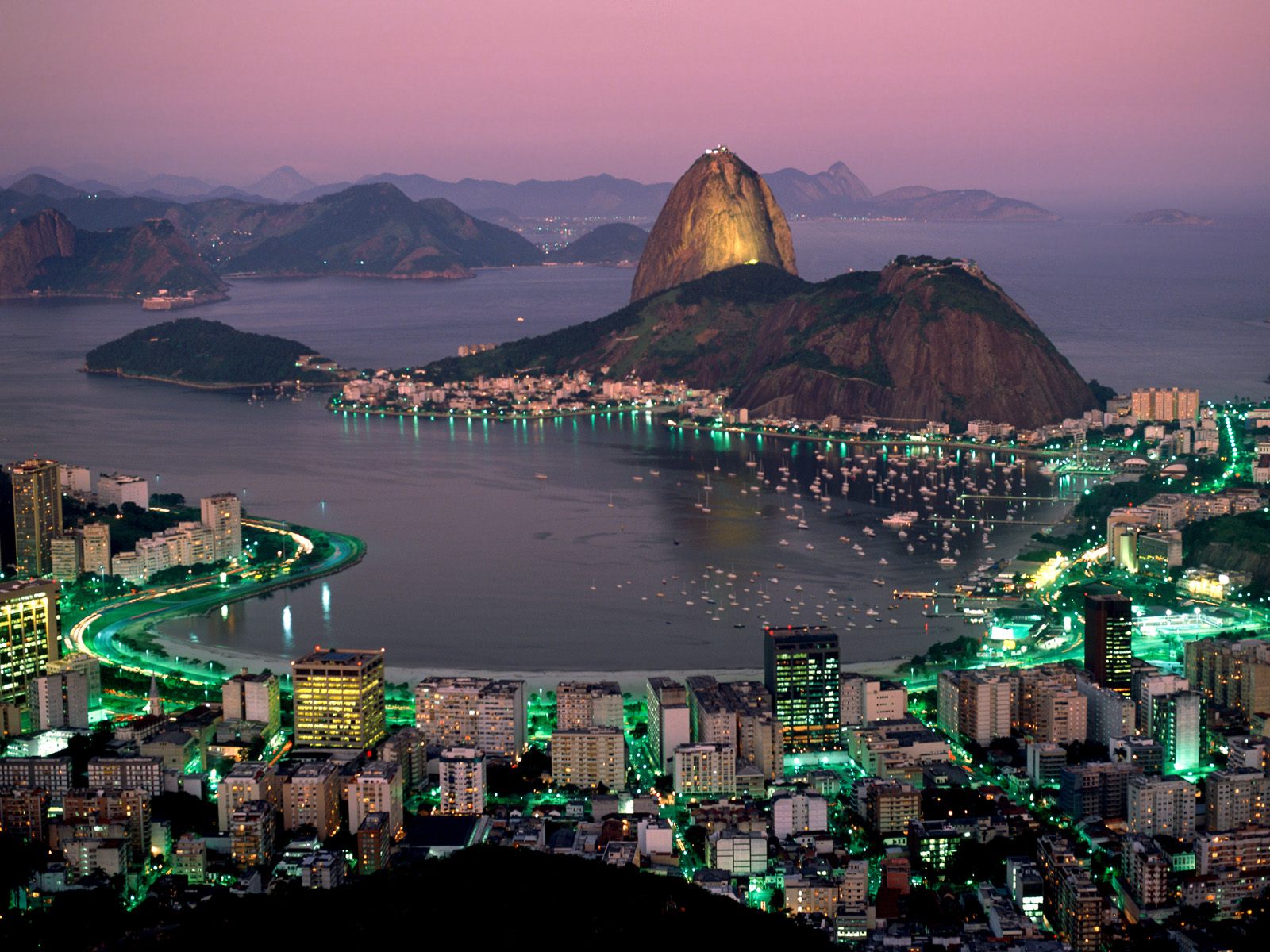 Sugar Loaf Mountain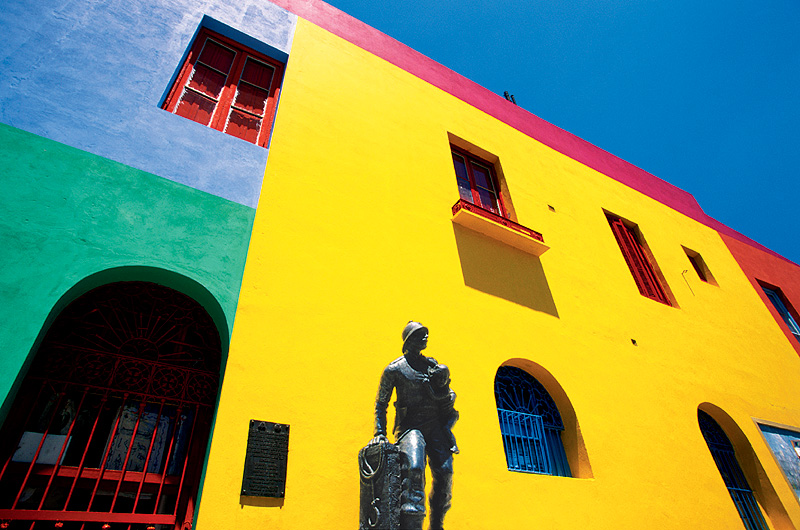 Buenos Aires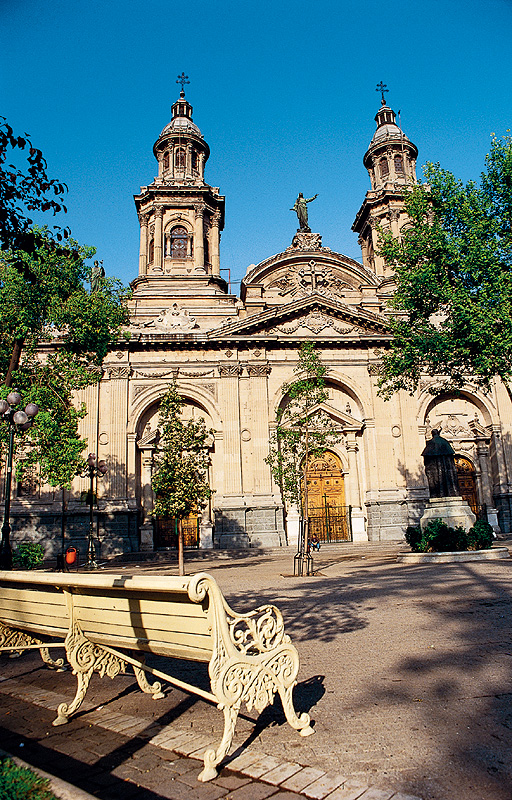 Santiago
Need Assistance?
Our team is at your service to help you
011 463 5251
Or send us an email