Caribbean

Music and dance as colorful as the reefs, tranquil waters just a shade deeper than the sky, and a rich history as diverse as the breathtaking landscapes make the Caribbean one of the most popular vacation spots to find both discovery and relaxation. The stories are captivating, the beaches mesmerizing and the carefree charm intoxicating
Discover the hidden treasure of the Caribbean With Princess
Itineraries To Celebrate
Discover the many regions of the Caribbean with Princess, from the sun-drenched beaches in the Eastern Caribbean, to the mysterious Mayan ruins in the Western region, and colorful coral reefs of the remote Southern Caribbean. From 5-day Getaways to exciting weeklong vacations to luxurious 10-day or more adventures, Princess offers a variety of cruises and itineraries to entice the most discerning traveler.
Miles Of Opportunities
Whether you choose to relax in the sun on Antigua or kayak to your heart's content off your own private resort, Princess Cays,® a cruise to the Caribbean with Princess offers endless chances for fun in the sun. Each day takes you to a different island, and the chance to experience something new.
Sail With The Youngest Fleet In The Caribbean
Guests can't get enough of our newest ships, the dazzling Royal Princess® and Regal Princess.® They're captivating destinations in themselves. Nothing beats relaxing and enjoying a tropical cocktail on deck or a rejuvenating massage in the top-rated Lotus Spa.®* Best Spa on a Cruise Ship" by Spafinder Wellness 365™
Best Cruise Line For Couples
Visit the most romantic ports in the Caribbean on "The Love Boat." Take a dramatic horseback ride à deux across windswept Aruba, or njoy a cozy meal beside a sparkling turquoise lagoon. Whether gazing at a pink-hued sunset or into each other's eyes, couples come back mesmerized. Best Cruise Line for Couples by Cruise Critic Editors' Pick Awards
Enriching Days With Discovery At Sea™
Let Princess whisk you away on Discovery Channel and Animal Planet Recommended shore excursions. Explore the ancient walled Mayan city of Tulum. Snorkel amid the wreck of the WWII German freighter, Antilla, near Aruba. Compete in a heart-racing ride aboard an actual America's Cup yacht on St. Maarten. Meet local experts and enjoy local crafts and
activities on board. We're dedicated to giving our guests a meaningful travel experience, and memories to last a lifetime!
From Our Family To Yours
Share smiles with loved ones as you snorkel amid families of fish, or enjoy quality time together on your ship. Celebrate birthdays, anniversaries and other milestones. There's no better way to reconnect with the most important people in your life, than on a cruise with Princess.
The Spice Of Life
The tastes of the Caribbean come alive in port and on board. Learn to cook local delicacies on the Island of Cozumel, and savor regional dishes like our island-spiced jerk chicken or treat yourself to local crafts and souvenirs at an open air market. On your ship, revel in island life with steel drum lessons and live Caribbean music.
Enjoy More Time Ashore
Through More Ashore, guests enjoy additional time in select ports. In the Caribbean, that means evening stays in St. Thomas and Aruba. Catch the sunset from a catamaran over boundless seas. Ride horseback across a rugged desert landscape. Roam Aruba's capital city, Oranjestad, dotted with charming pastel-colored Dutch colonial buildings. Enjoy more of what the Caribbean has to offer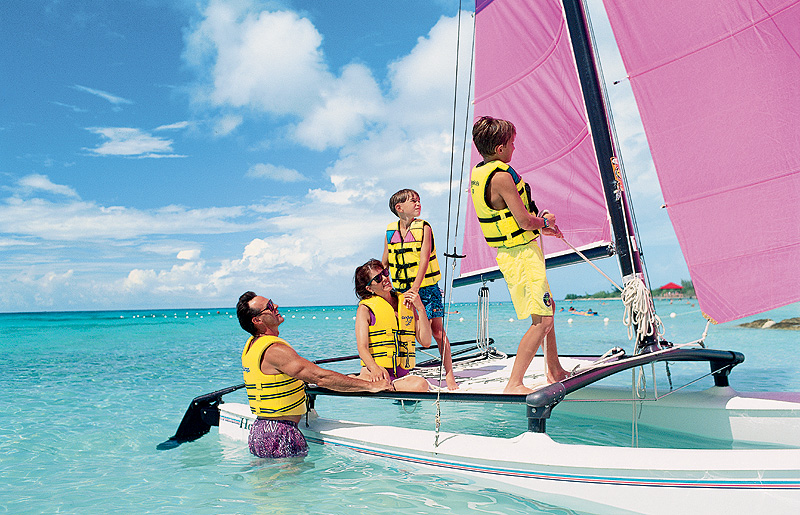 Caribbean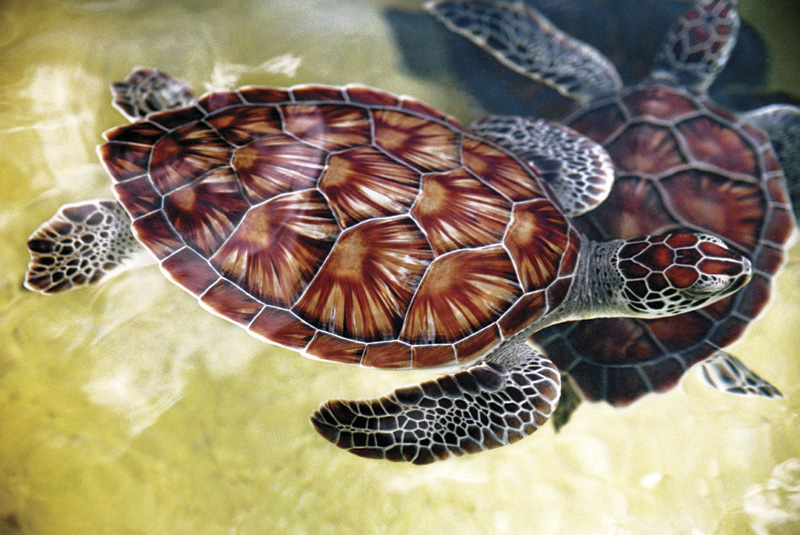 Caribbean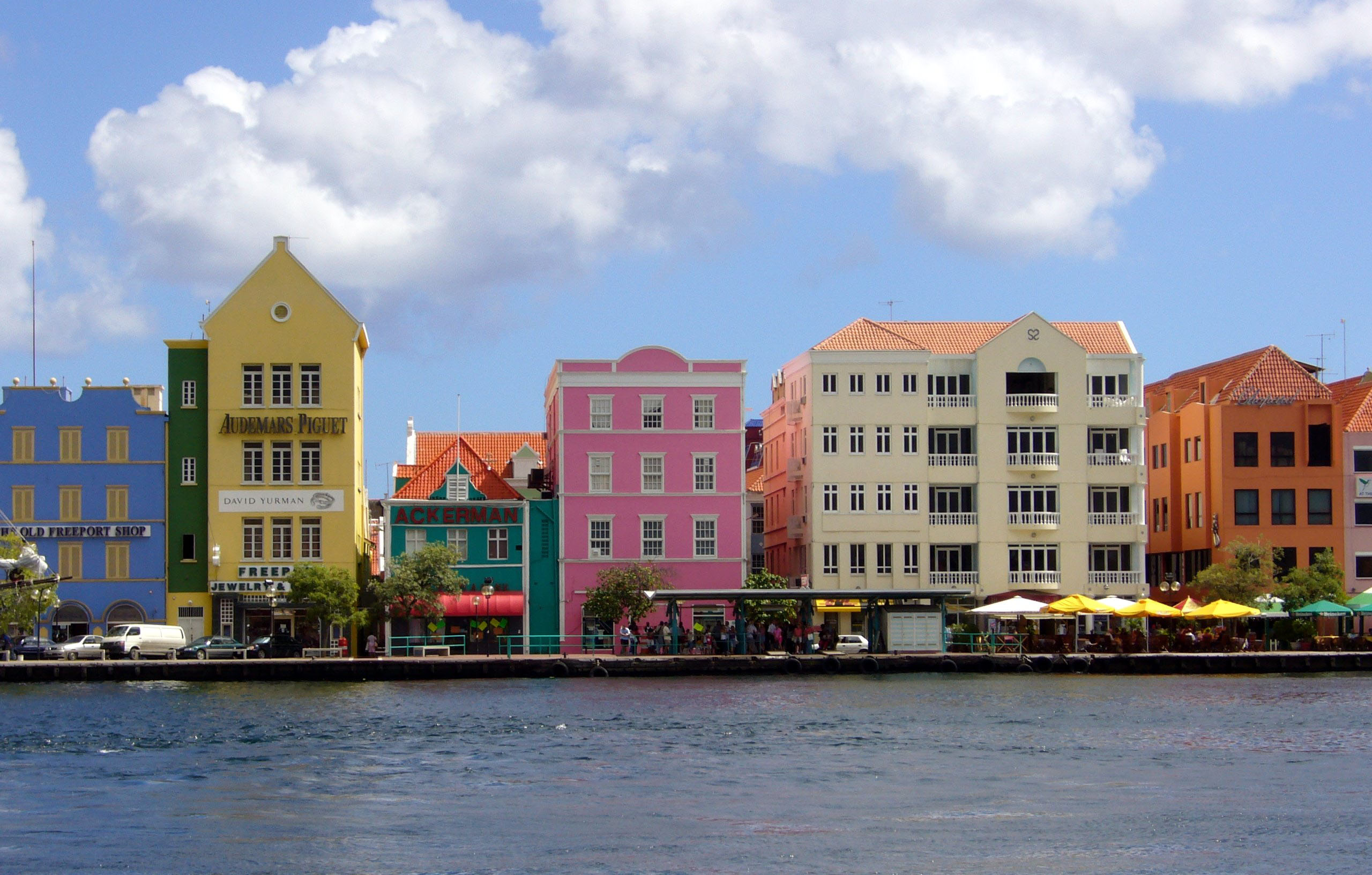 Caribbean
Need Assistance?
Our team is at your service to help you
011 463 5251
Or send us an email