Just cruisin' - the beautiful Baltic at its best...
By Sharon Hindle
Bedecked in a tiara of twinkling lights and a freshly painted shimmering white gown, the "Regal Princess" sashays across the ocean, the long swoosh-swoosh of her white, foamy train trailing alongside. Almost imperceptible is the gentle purring in her belly and her promise to transport us to lands of magic and wonder. On this the Baltic cruise, St Petersburg is the obvious highlight, but en-route we discover Copenhagen, Oslo, Aarhus, Tallin, Helsinki and Stockholm before returning to Copenhagen. Eight wonderful cities in just eleven days? It hardly seems possible.
Imagine the hassle of flying in to each of these destinations: schlepping to the airport, the always dreaded and often invasive security screening; on-board food sans soul; then lugging suitcases off the conveyor belt to be met by a less than honest taxi driver; and finding your "fabulous" hotel a real disappointment. Add to that the cost of accommodation, meals, drinks and entertainment. All of that x however many cities you'd like to explore.
Now imagine a floating five star hotel where your luggage is taken from you at the airport and the next time you see it is when it is delivered to your "stateroom". I'm not sure when they stopped being "cabins" but the staterooms certainly are as luxurious as they sound. Then imagine arriving on board and being met by a smiling hosts directing you to your stateroom, and finding your steward ready to help you unpack if you so wish. And imagine the floating five-star hotel delivering you to the gateway of each city as you finish a huge hot breakfast; a luxury coach waiting on the quay to whisk you into the city centre so that you can start your exploration; and having said coach return you at the end of the day to the ship's "Sail-away Party" and informal "Seagull Send-off". It is quite lovely to see dozens of squawking seabirds bid the ship farewell, but feeding of the gulls from the ship is strictly forbidden by International Maritime Law. In Warnemunde, Germany anyone caught feeding the seagulls - even on the beach - is liable to be fined no less than 5000Euros. So best you force yourself instead to coddle a Sundowner on the Pool Deck or at any one of the sophisticated bars before adjourning to your luxury stateroom for a little rest before the evening's dinner and more great entertainment.
Once we had inspected every inch of our superb balcony cabin - uhmm "stateroom" - we cracked the Prosecco from our mini-bar; shared huge, juicy, chocolate-coated strawberries pre-arranged for us by our travel angels, and we toasted the wonderfully generous Princesses in Johannesburg who had made our cruise possible. Then we set about exploring the ship - the newest in the Princess fleet and sister ship to the Royal Princess, christened by Kate, the Duchess of Cornwall in June 2013. "Understated" is not the word which comes to mind - every square metre of the ship's décor is meant to delight your senses and envelope you in an atmosphere of cossetted elegance, enabling you to relax and escape completely from life as we know it.
The ship's horns bellow that the mooring lines have been let loose, the band strikes up on the pool deck, the bar-tenders are cocktail-flaring, and everyone gets into boogie-mode. It's the start of a romance in every possible way.
I'd always thought I'd get claustrophobic being trapped on a ship miles from terra firma. Quite the contrary, I serendipitously discovered. Our cruise ship was a resort destination in itself, offering a multitude of on-board options every day. From aerobics, dancing lessons, Bridge, Bingo, LGBT get-togethers and a Singles/Solos club - to art appreciation lectures, art auctions, Bible studies, culinary demonstrations, health and beauty lectures and treatments in a super-sophisticated spa; a well-stocked library to a casino - and "Movies under the Stars" - where the pool deck becomes an open air movie-theatre, fat cushions on the sun loungers, soft blankets, cookies and cocoa on offer - or chilled drinks - any which way you choose.
With sixty three nationalities and the full spectrum of ages on the passenger list, there is something on board for everyone. But there is no pressure to participate in any of the many activities designed to provide stimulating mornings, relaxing afternoons and enchanted evenings. One can be as involved or not as one chooses to be. Beloved and I simply enjoyed the luxury of time and space to re-connect to each without any day-to-day chores or pressure of work. A blessing in disguise is the limited Wi-Fi: relatively expensive and slower than we've come to expect, it operates on a satellite connection so Beloved could not get into the minutiae of what was happening at the office, and it was a joy to see him stretched out and softly snoring at 5 o'clock on a Tuesday afternoon. The fresh sea-breeze from the open balcony door had drained away the stress and lulled him into a meditational separation from work reality to this much more blissful reality.
On Deck 5 (of seventeen) in the Atrium of the magnificent Piazza, 660 champagne glasses sit cheek-to-jowl, stacked thirteen rows high. Not a single one rattles despite them being on a ship on high seas. The champagne fountain is the highlight of the formal night, when bejewelled ladies and "be-suited" gents strut their stylish stuff, posing for formal photographs in a variety of glamourous settings on the ship, including the "Big Splash" Champagne fountain. It's what dreams and movies are made of : donning one's finery and instead of driving - just swanning along to dinner, taking in a drink or meeting up with new best friends along the way, knowing one can freely indulge all one's senses as it will be only a short, happy, breathalyser-free wobble back to bed.
There are loads of positive reviews about cruising and at this stage of our lives we value quality over quantity, and fresh, well-presented meals over Vegas-style hype. So the Princess approach works for us: with 300 chefs on board and everything - down the to the breadsticks - made fresh from scratch on board , we liked the thirteen fabulous dining options, the eleven intimate bars, clubs and lounges; good, live music; great entertainment and the predominant accent on living well - in body, mind and soul.
Cruising is not exactly a budget option, but it is fantastic value for money – especially in Scandinavia which is known to be expensive. And some things simply can't be measured in Dollars - as you'll discover when you come back new, and resolve to book another fabulous cruise to yet another exotic destination.
We're saving up now for our next cruise - this one to Alaska. Care to join us?
Need Assistance?
Our team is at your service to help you
011 463 5251
Or send us an email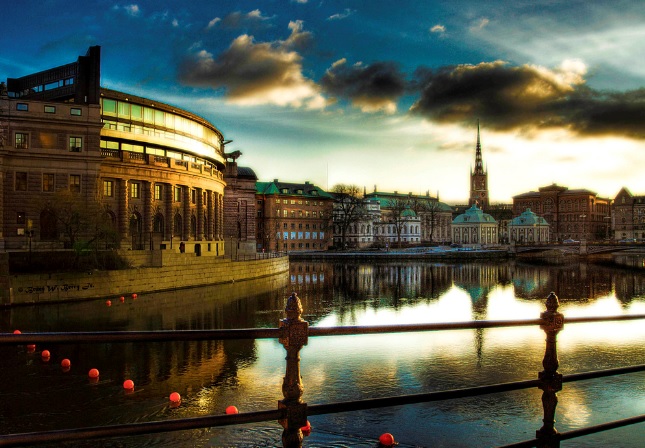 Stockholm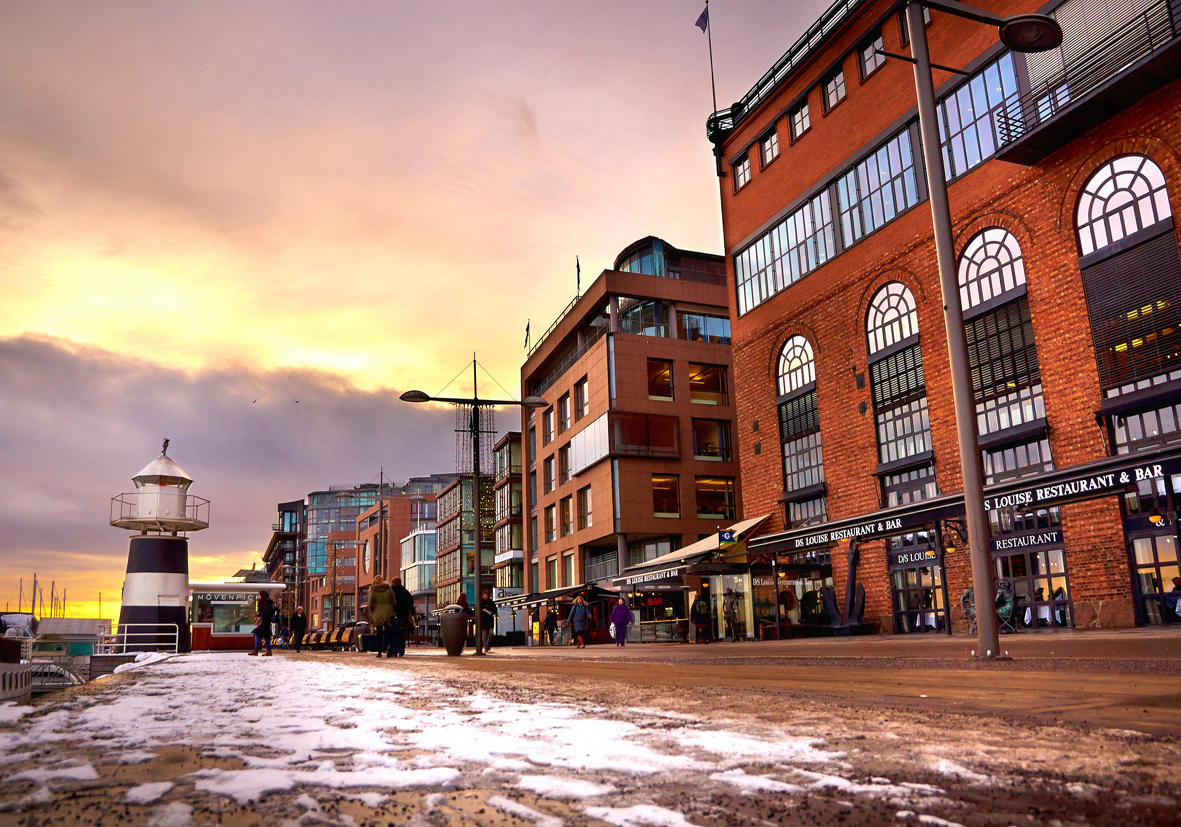 Oslo